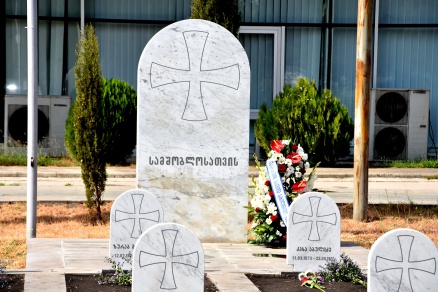 29 Years Since the Tragedy of Babushera
Today, the victims of the tragedy of Babushera are commemorated. Miron Chigogidze and Jandri Ubiria, Deputy Directors of the State Service of Veteran Affairs, Vladimir Imnadze, advisor to the director, together with the representatives of the Agency paid a visit to Digomi Brothers' Cemetery, where they laid a wreath at the memorial of the victims of the tragedy that took place at Babushera Airport 29 years ago. They once again honored the memory of the heroes who died for the territorial integrity of Georgia.
On September 22, 1993, the airplane flying from Tbilisi to Sukhumi which was boarding military police officers, members of the special forces, guard fighters, members of the military unit "Mkhedrioni", volunteers, nurses and civilians, was shot down by Russian warships. The pilot was able to land the burning plane at Sukhumi (Babushera) Airport, but, unfortunately, only 24 passengers survived and 108 died. The bodies were buried in the municipal cemetery near the airport.
After the finalization of the hostilities in Abkhazia, the remains of the deceased were identified and transferred. In 2010, a bilateral coordination group was set up under the auspices of Red Cross, which would study the cases of the persons who went missing in the war of Abkhazia in 1992-1993. Following the negotiations with the representatives of de-facto government of Abkhazia, it was decided to open the cemetery of Babushera Brothers, and to identify and transfer the bodies.
The process of repatriation was carried out step by step. Most of the remains of the victims of the tragedy are buried at DighomI Brothers' Cemetery, while some of them are buried at the ancestral cemeteries by the decision of the families of the deceased. The joint work of the government and the International Red Cross continues to identify and transfer the bodies of those who died for the territorial integrity of the Georgia.
მსგავსი სიახლეები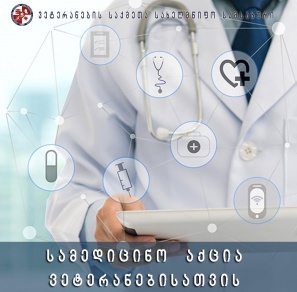 Chapidze Emergency Cardiology Center will launch 141st Charity Campaign for Veterans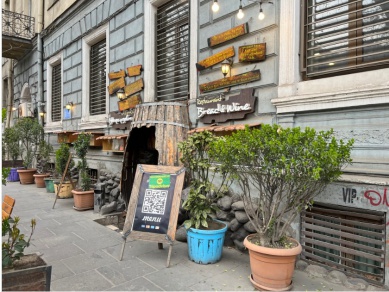 Guide for tourists visiting Tbilisi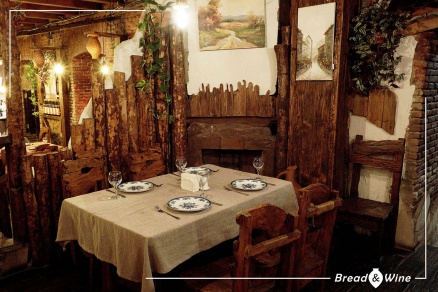 Trip to Tbilisi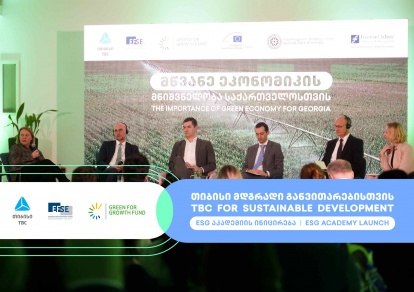 TBC Launched ESG Academy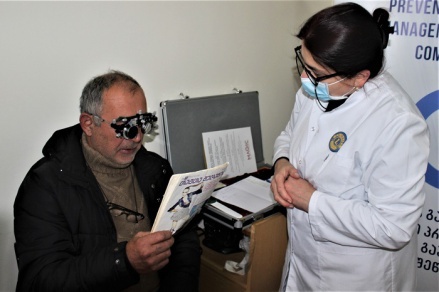 Lions Eye Diabetes Clinic organized a charity campaign for the veterans in Ozurgeteli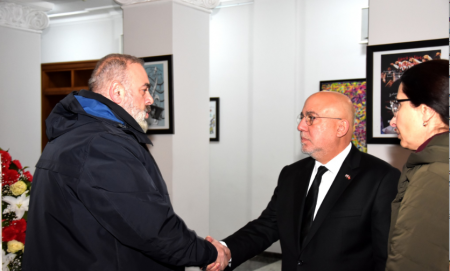 Koba Kobaladze paid respects to the memory of those who died amid the earthquake in Turkey and made a record in the condolence book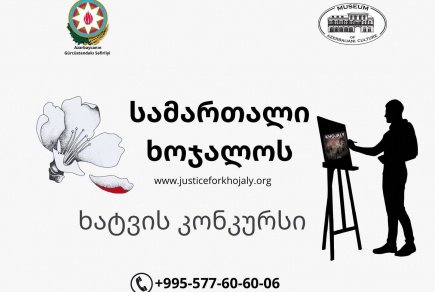 Drawing Competition dedicated to the 31st anniversary of the Khojaly Genocide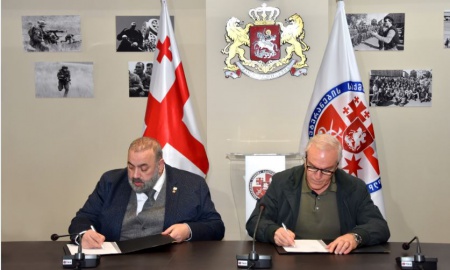 A memorandum of cooperation was signed with RMG Gold LLC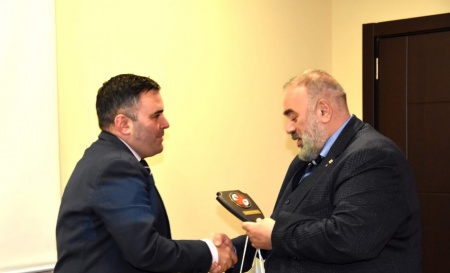 Koba Kobaladze hosted Erol Munir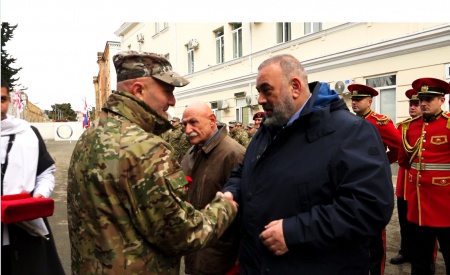 Major General Koba Kobaladze was awarded the medal - "Tetri Georgi" on the day of National Guard.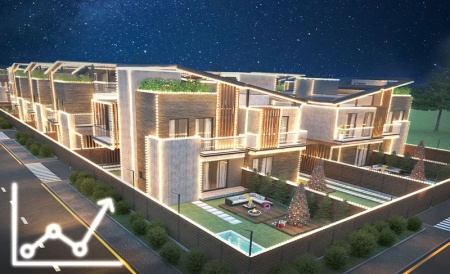 How to make a profit through investing in real estate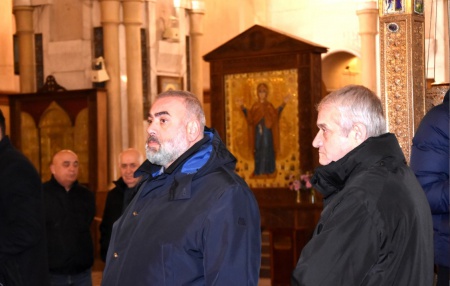 Civil Funeral of Soldiers killed in the war of Abkhazia held in the Trinity Cathedral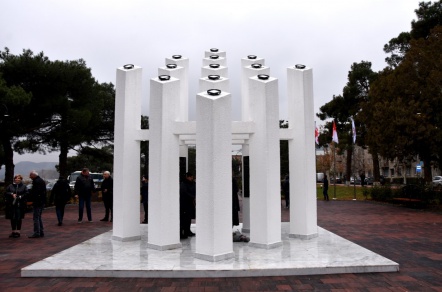 Renovated Memorial of Heroes who died for the independence of Georgia was opened in Rustavi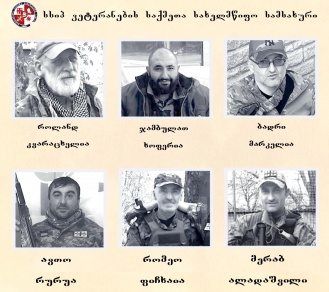 Koba Kobaladze offers his condolences to the families of Georgian soldiers murdered in Ukraine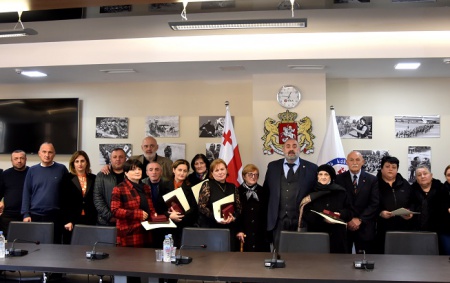 Ceremony in honor of the soldiers who died in the battle for the territorial integrity of the country was held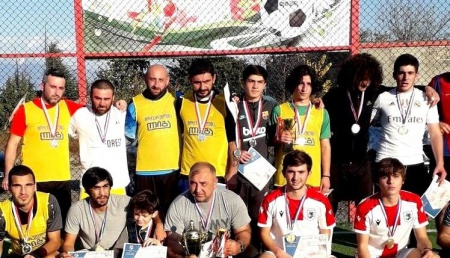 Mikheil Marchilashvili's Memorial Tournament in Mini-football was held in Vachnadziani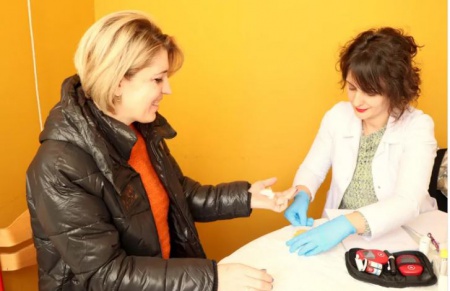 Chapidze Emergency Cardiology Center launched another Charity Medical Campaign in Akhaltsikhe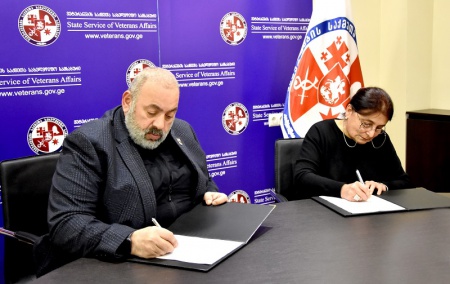 A memorandum of Understanding has been signed with Lions Eye Diabet Clinic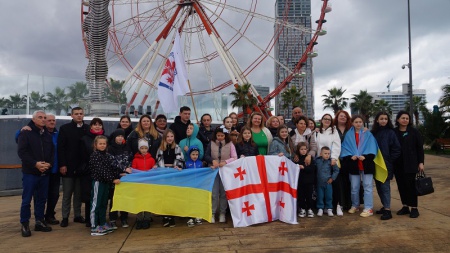 War Children of Ukrainian soldiers are paying their visit to Georgia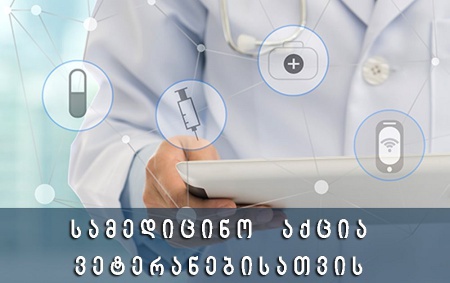 War Veterans Clinical Hospital to launch a Charity Medical Event