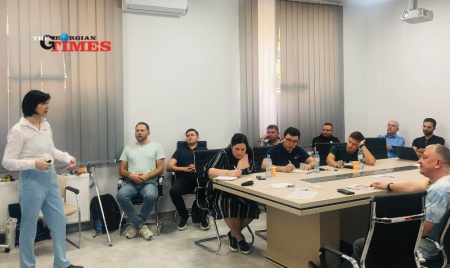 Training on "Post- Prosthetic Walking School" to be held at National Center for Rehabilitation-Adaptation
International training for Eastern Europe and Asia on the topic of "Post- Prosthetic Walking School" was held from October 4 to 6, 2022, at National Center for Rehabilitation-Adaptation in Tbilisi. The event was organized by the prosthetic-orthopedic manufacturer - German Company Ottobock.
The training was led by Anatoly Tirik, general manager of Eastern European countries of 0ttobock. - and the lecture course was given by the trainers of Ottobock.: Elena Mazentsevska and Andrei Nakonechny.
Prosthetic technicians from Lithuania, Latvia, Estonia, Ukraine, Armenia and the host country - Georgia participated in the seminar.
Considering the relevance and significance of the topic as well as importance of post-prosthetic walking & rehabilitation which is vital for any patient, the mentioned training covered a rehabilitation course of a wide range and content.
The international training was participated both by persons registered in the armed forces and civilian patients.
Department of Social Affairs and Psychological Support of the Ministry of Defense of Georgia was actively involved in the training & seminar conducted in the center.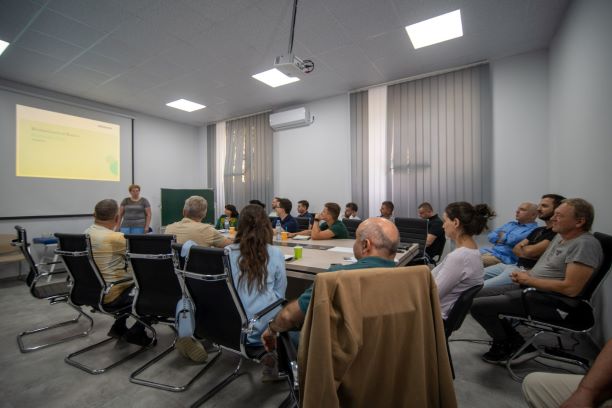 After the three-day seminar, "The Georgian Times" interviewed Thea Eristavi, Director of National Center for Rehabilitation-Adaptation, about the importance and role of the event:
"As you are aware, the most important international seminar & training was held at National Center for Rehabilitation-Adaptation. The organizer of the seminar was German Company Ottobock, which is represented in 51 countries across the world. Representatives of five countries and prosthetic specialists took part in it. The content of the three-day training was very important, because working specialists got acquainted how to prepare a person for prosthesis, and how to help a patient to walk on after prosthesis, and what therapy should be carried out for them to be able to function normally.
I strongly believe that similar activities are very important for our country, because Georgia is becoming more and more famous in the field of prosthesis on an international scale day by day. Such seminars, by themselves, contribute to further improvement and development of the mentioned field", - Tea Eristavi said.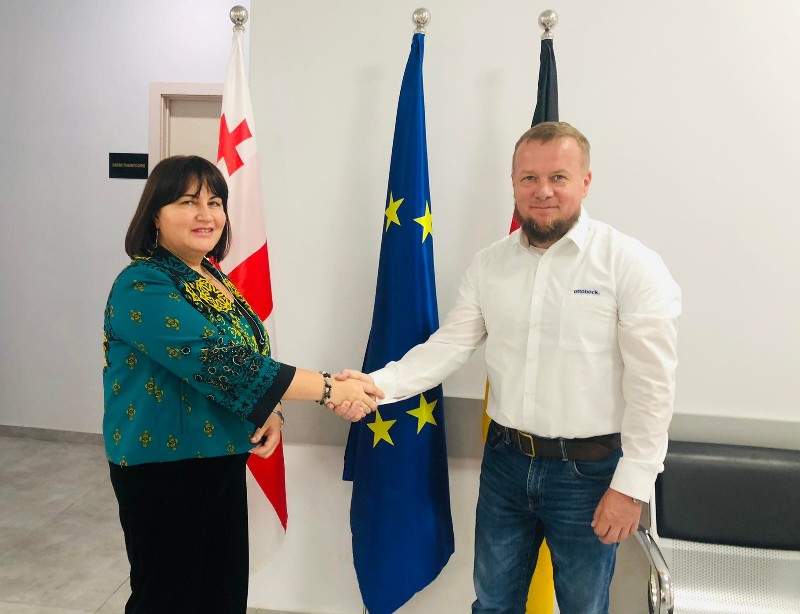 "The Georgian Times" also interviewed Anatoli Tirik, general manager of the department of Eastern European countries of Ottobock about the importance of the seminar & training and the trilateral memorandum:
"We together with our long-term partner in Georgia, National Center for Rehabilitation-Adaptation organized another very important event. Following the mentioned training, those patients who will use prostheses, will be able to use them freely. It should also be said that the goal of Ottobock is not only to sell products. It is in our own interest to provide theoretical and practical knowledge to help people to use them freely beside the sale of prostheses. It is also important that this event is carried out within the framework of a trilateral memorandum, which brings together German Company Ottobock, National Center for Rehabilitation-Adaptation and Ministry of Defense of Georgia, within which we render highest quality prosthetic services to patients" Anatoli Tirik said.
At the end of the seminar, the participants were given the relevant certificates, which allow the working specialists to freely carry out high-quality duties of a physical therapists for any beneficiary.
For your information, National Center for Rehabilitation-Adaptation renders services in many directions. These include: post-surgery, pre-prosthetic period therapy, joint contracture, restoration of sensitivity, phantom pains, normalization of sensitivity, patient mobility as well as post-operative therapy, remedial exercise, walking, weight regulation - therapy, redistribution of body weight while standing, weight control while moving, techniques for overcoming walking resistance in practice.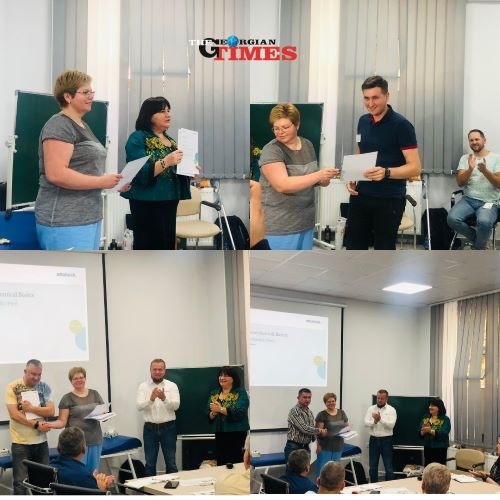 Additionally, the Center carries out such important rehabilitation programs as body balance control, body sensation, coordination, overcoming resistance on the road, general rehabilitation therapies for patients with concomitant diseases (hypertension, ischemia, heart, diabetes, oncological diseases) and so forth.
მსგავსი სიახლეები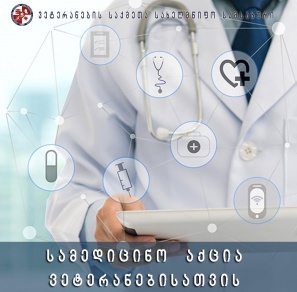 Chapidze Emergency Cardiology Center will launch 141st Charity Campaign for Veterans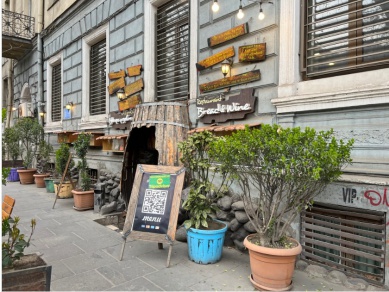 Guide for tourists visiting Tbilisi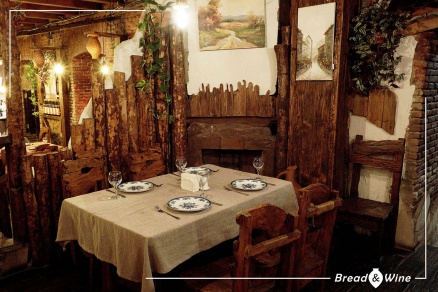 Trip to Tbilisi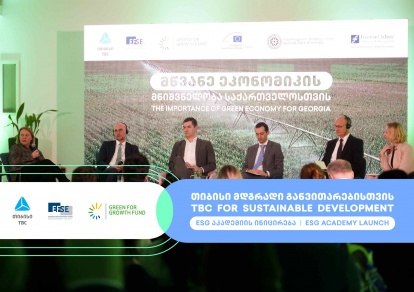 TBC Launched ESG Academy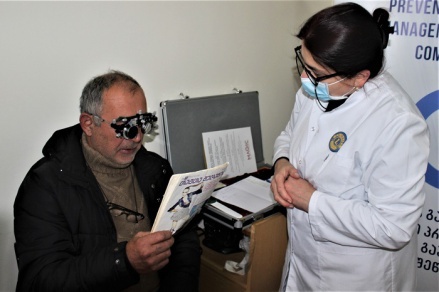 Lions Eye Diabetes Clinic organized a charity campaign for the veterans in Ozurgeteli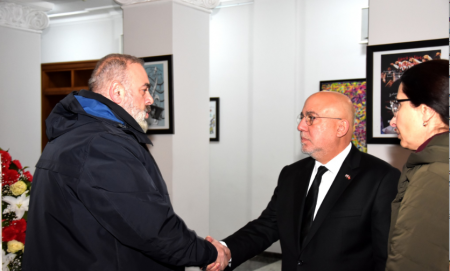 Koba Kobaladze paid respects to the memory of those who died amid the earthquake in Turkey and made a record in the condolence book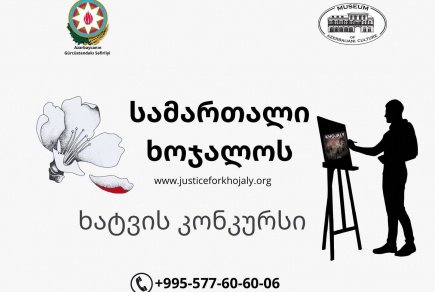 Drawing Competition dedicated to the 31st anniversary of the Khojaly Genocide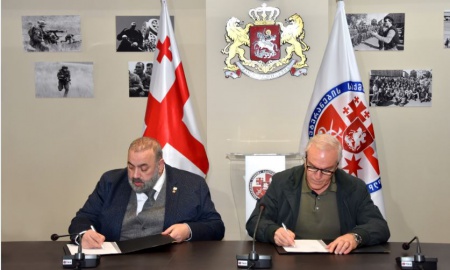 A memorandum of cooperation was signed with RMG Gold LLC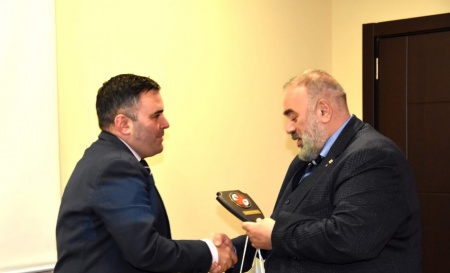 Koba Kobaladze hosted Erol Munir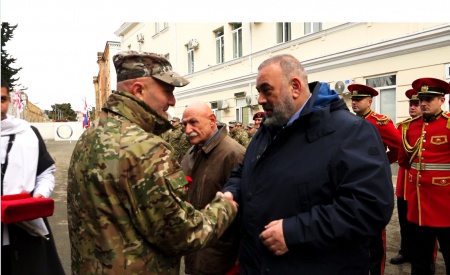 Major General Koba Kobaladze was awarded the medal - "Tetri Georgi" on the day of National Guard.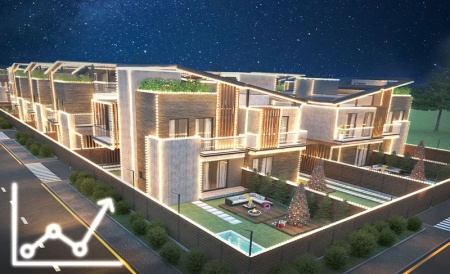 How to make a profit through investing in real estate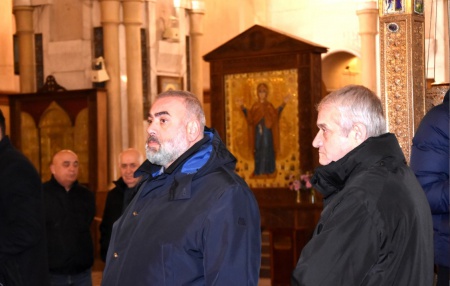 Civil Funeral of Soldiers killed in the war of Abkhazia held in the Trinity Cathedral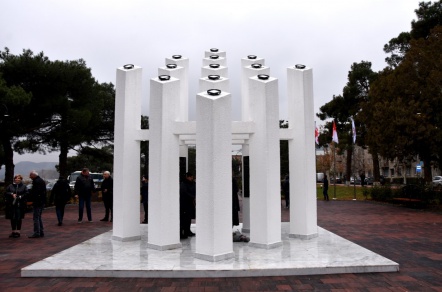 Renovated Memorial of Heroes who died for the independence of Georgia was opened in Rustavi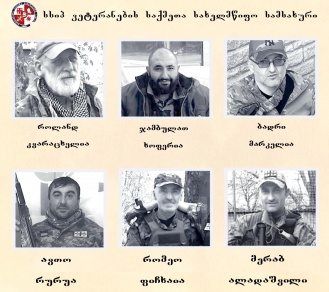 Koba Kobaladze offers his condolences to the families of Georgian soldiers murdered in Ukraine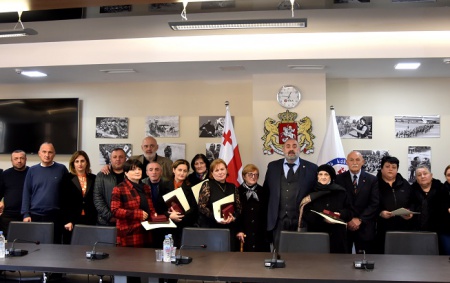 Ceremony in honor of the soldiers who died in the battle for the territorial integrity of the country was held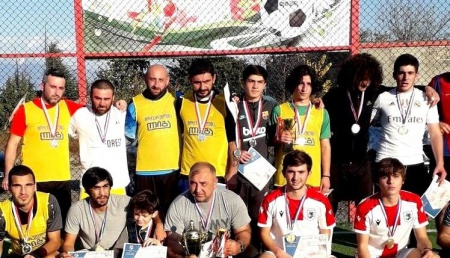 Mikheil Marchilashvili's Memorial Tournament in Mini-football was held in Vachnadziani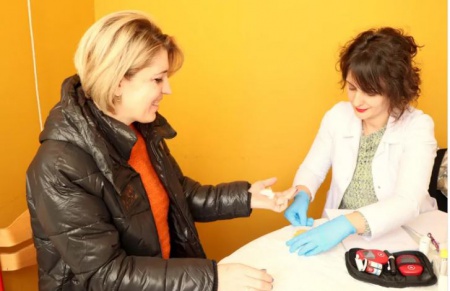 Chapidze Emergency Cardiology Center launched another Charity Medical Campaign in Akhaltsikhe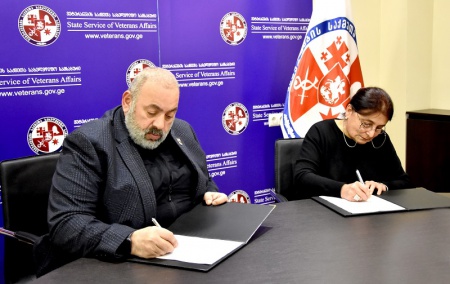 A memorandum of Understanding has been signed with Lions Eye Diabet Clinic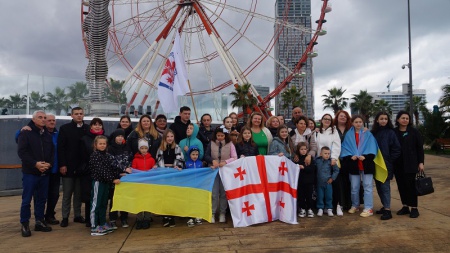 War Children of Ukrainian soldiers are paying their visit to Georgia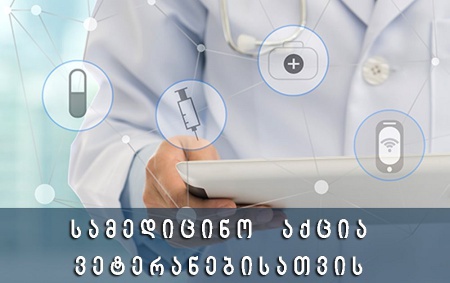 War Veterans Clinical Hospital to launch a Charity Medical Event