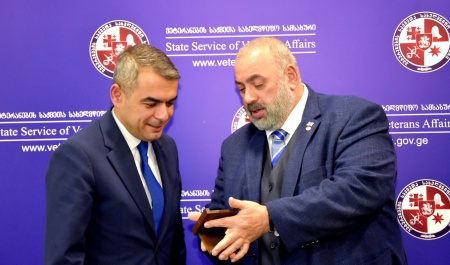 Koba Kobaladze held a meeting with the Turkish military attache
On October 26 of the current year, the director of the State Service of Veterans' Affairs, Major General Koba Kobaladze hosted the military attaché of the Republic of Turkey in Georgia, Colonel Burak Altiner.
At the meeting, which was of an introductory nature, Koba Kobaladze introduced the structure, administrative arrangement, strategic plans, and main directions of activities of the State Service of Veterans Affairs to the guest. He spoke at length about the social and healthcare projects implemented by the service, together with various state agencies, to improve the social, economic, and healthcare conditions of the beneficiaries.
The conversation touched on the challenges that the service is still facing despite the cooperation of the agency, various government institutions, and the private sector, and to overcome this, the support of strategic partners is important.
At the meeting, the parties discussed issues of future mutual cooperation. Burak Altiner thanked Koba Kobaladze for the invitation and said that he welcomes the initiative of the State Service of Veterans' Affairs, a friendly, partnership relationship between Georgian and Turkish veterans, in which he agreed to support the hosts.
The meeting was also attended by the first deputy director of the State Service of Veterans' Affairs, Nikoloz Kvezereli, deputy Miron Chigogidze, director's advisor, Vladimer Imnadze, and head of the administrative department, Natia Janashvili.
მსგავსი სიახლეები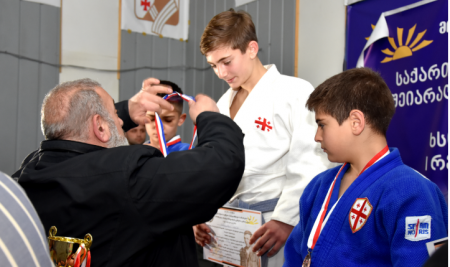 Koba Kobaladze awarded the participants of Zurab Iarajuli Memorial Tournament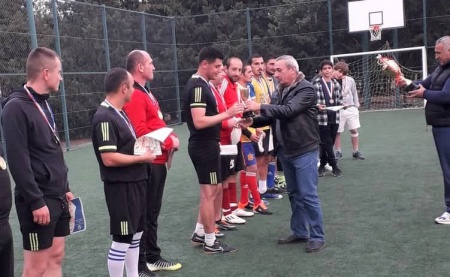 Competition named after the hero of August War was held in mini football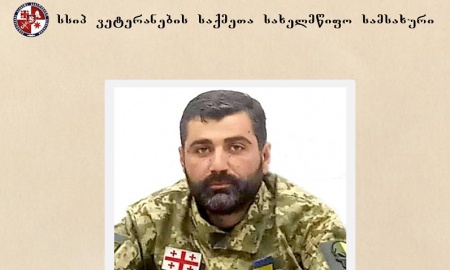 Koba Kobaladze offered his condolences to the family of Georgian soldier killed in Ukraine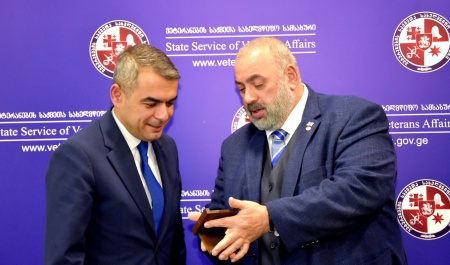 Koba Kobaladze held a meeting with the Turkish military attache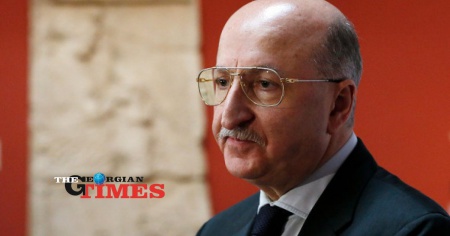 An exclusive interview of "The Georgian Times" with a famous Georgian businessman Davit Iakobashvili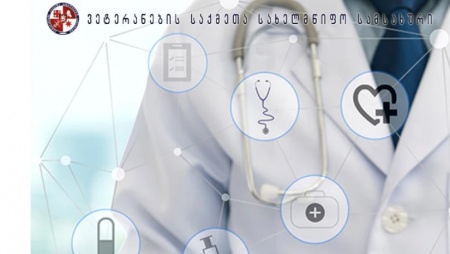 Chapidze Emergency Cardiology Center to hold a charity campaign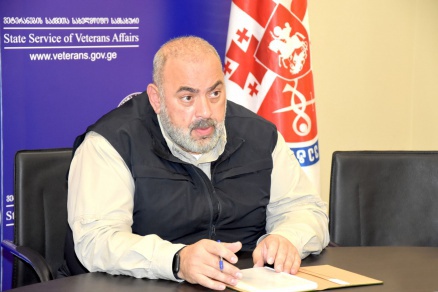 "There is a time when you have to fight and there is a time when you have to prepare for this fight..." - Koba Kobaladze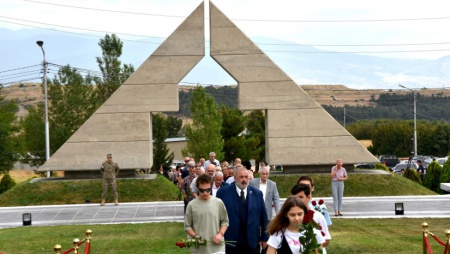 Koba Kobaladze laid a wreath at the graves of the soldiers died in the war of August 8 and paid tribute to the memory of the heroes who fell on the battlefield for the unity of the country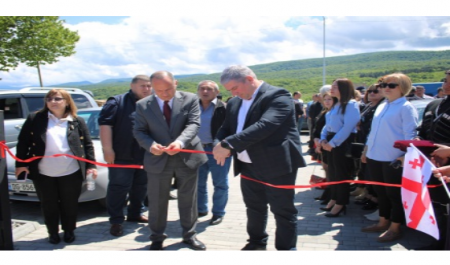 Nikoloz Kvezereli attended the events dedicated to the Independence Day in Akhmeta Municipality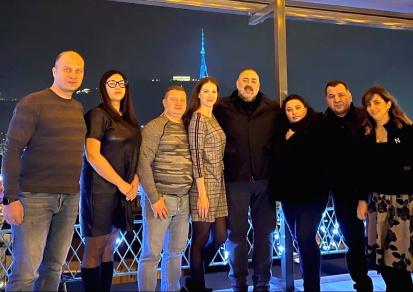 Koba Kobaladze met with the representatives of "TAPS Ukraine"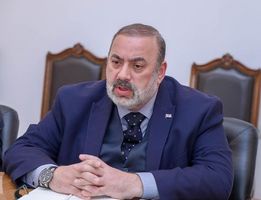 Koba Kobaladze continues his official visit to Ukraine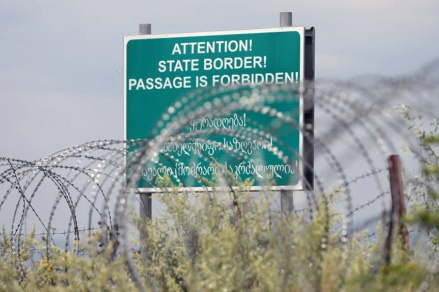 U.N. Members Stand By Georgia, Condemn Occupations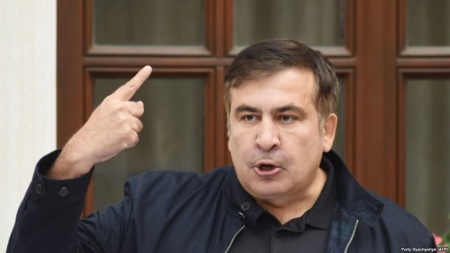 Memorandum of Understanding with the charitable foundations REGI BASE and REGI BASE GEORGIA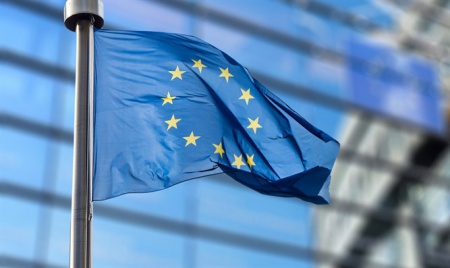 EU: Israeli response 'needs to be proportionate and with maximum restraint'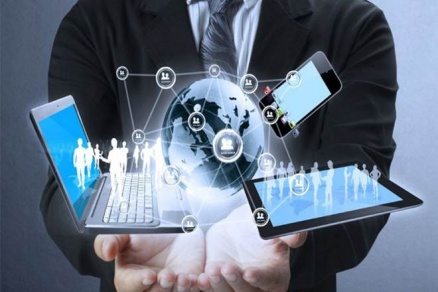 The United States Embassy is deeply concerned by the government's decision to detain the head of a major opposition political party at the party's headquarters this morning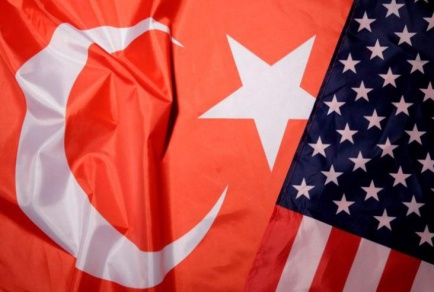 Majority of U.S. senators urge Biden to press Turkey on rights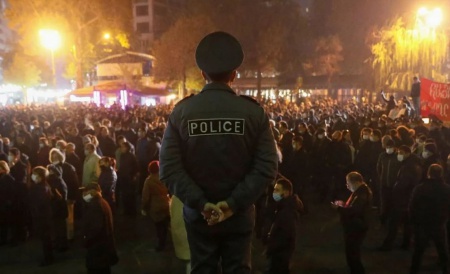 The True Source of Troubles Behind the Nagorno-Karabakh Conflict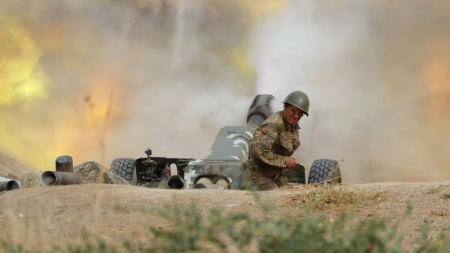 Armenia-Azerbaijan Conflict: A Fight about International Law not Religion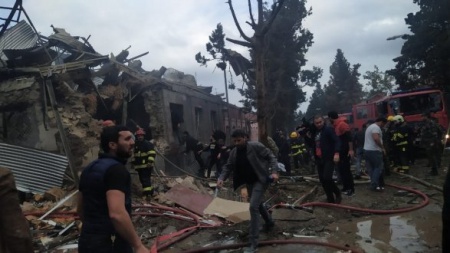 Armenia-Azerbaijan Conflict: A Fight about International Law not Religion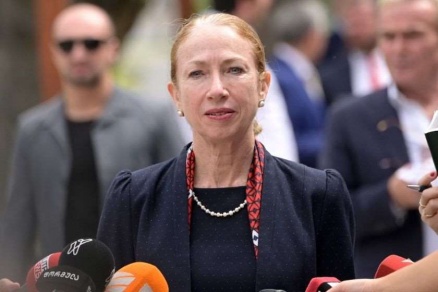 Civilian casualties and damage inflicted upon civilian infrastructure as a result of Armenia's act of aggression against Azerbaijan