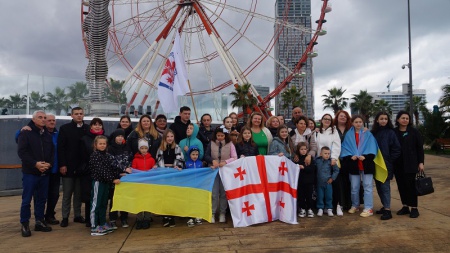 War Children of Ukrainian soldiers are paying their visit to Georgia
On October 31, 2022, the war children of the soldiers who died and fought in the Russian-Ukrainian war paid a visit to Georgia along with their mothers at the invitation of Tornike Berekashvili, Consul General in the District of Odesa. Beka Odisharia, the chairperson of The Diaspora and Caucasus Issues Committee, will take care of the organizational issues of the visit of Ukrainian guests to our country and the fulfilment of the program specially prepared for them.
On November 1, Ukrainian guests visited Batumi. With the support of the City Hall of Batumi and the assistance of the State Service of Veteran Affairs, they explored Batumi Botanical Garden, Batumi Boulevard and Dolphinarium. After that, a dinner organized by the State Service of Veteran Affairs was served to honor the guests. The guests left for Tbilisi yesterday evening.
The delegation of Ukrainian guests consists of 30 members and will spend 10 days in Georgia. Within the framework of the visit, various events are planned for them - entertainment and educational tours throughout the country, in which the State Service of Veteran Affairs will be actively involved. As a part of the visit, it is also scheduled to invite them to the head office of the State Service of Veteran Affairs, where they will meet Georgian veterans.
მსგავსი სიახლეები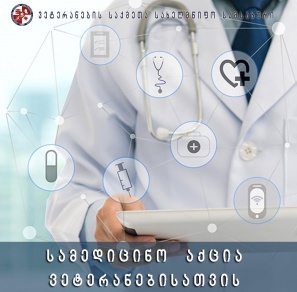 Chapidze Emergency Cardiology Center will launch 141st Charity Campaign for Veterans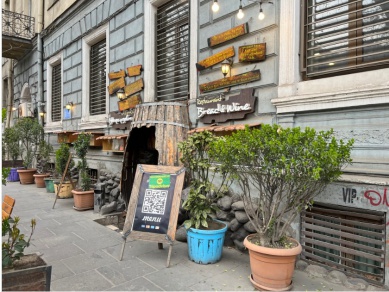 Guide for tourists visiting Tbilisi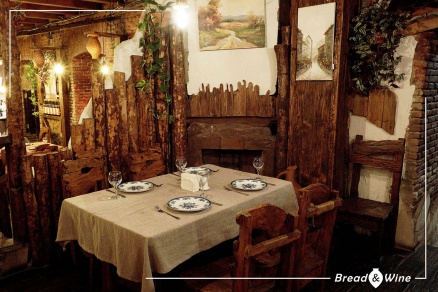 Trip to Tbilisi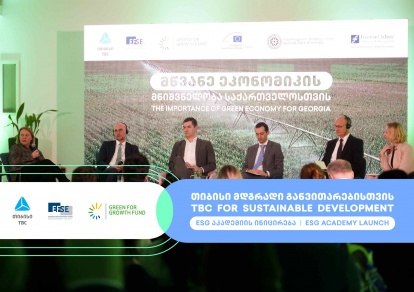 TBC Launched ESG Academy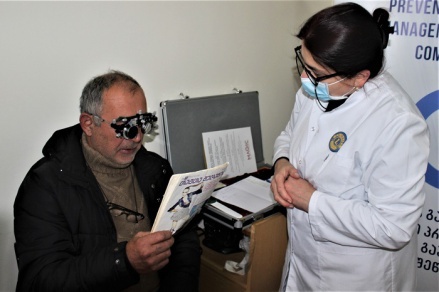 Lions Eye Diabetes Clinic organized a charity campaign for the veterans in Ozurgeteli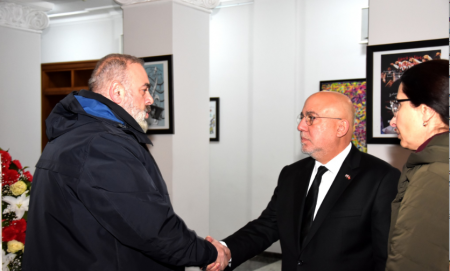 Koba Kobaladze paid respects to the memory of those who died amid the earthquake in Turkey and made a record in the condolence book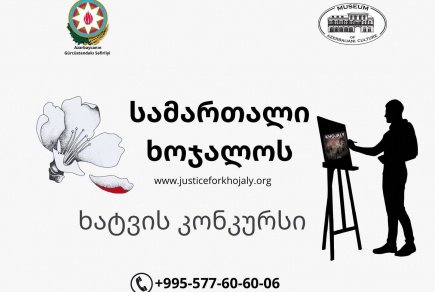 Drawing Competition dedicated to the 31st anniversary of the Khojaly Genocide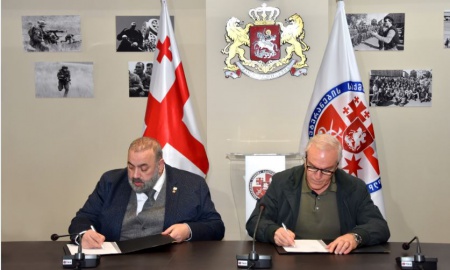 A memorandum of cooperation was signed with RMG Gold LLC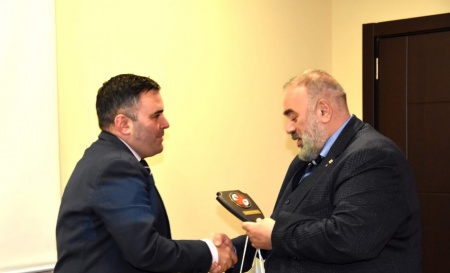 Koba Kobaladze hosted Erol Munir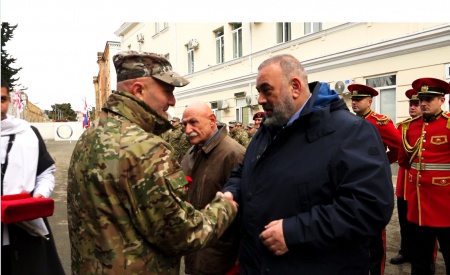 Major General Koba Kobaladze was awarded the medal - "Tetri Georgi" on the day of National Guard.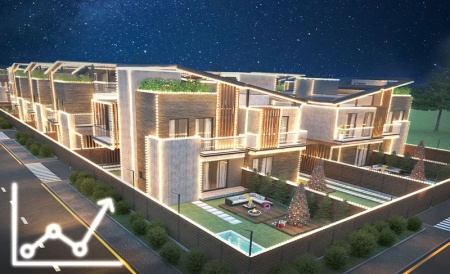 How to make a profit through investing in real estate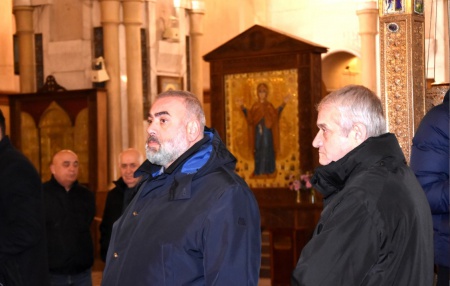 Civil Funeral of Soldiers killed in the war of Abkhazia held in the Trinity Cathedral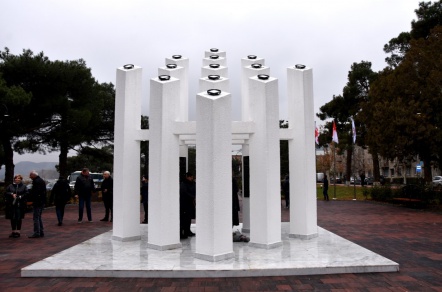 Renovated Memorial of Heroes who died for the independence of Georgia was opened in Rustavi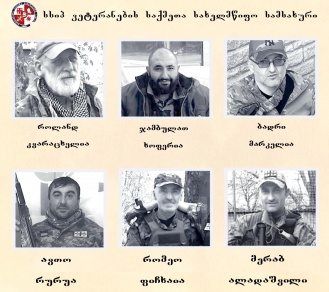 Koba Kobaladze offers his condolences to the families of Georgian soldiers murdered in Ukraine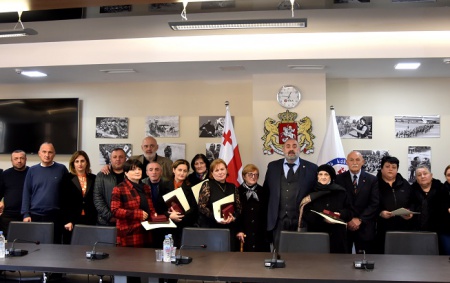 Ceremony in honor of the soldiers who died in the battle for the territorial integrity of the country was held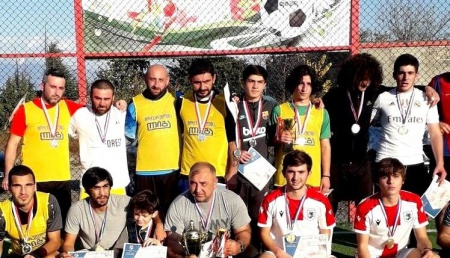 Mikheil Marchilashvili's Memorial Tournament in Mini-football was held in Vachnadziani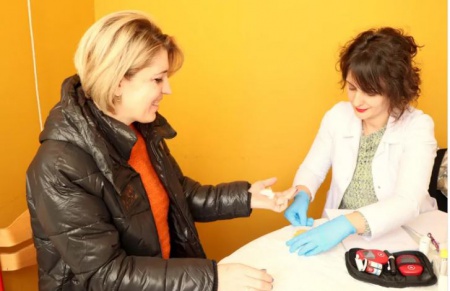 Chapidze Emergency Cardiology Center launched another Charity Medical Campaign in Akhaltsikhe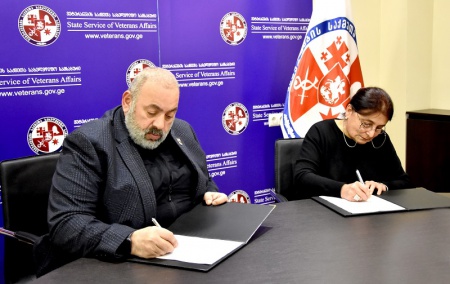 A memorandum of Understanding has been signed with Lions Eye Diabet Clinic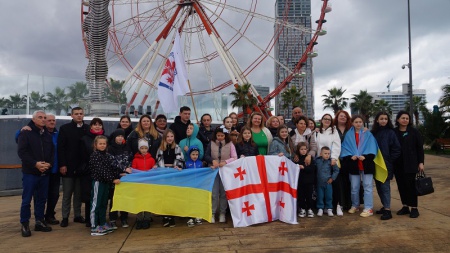 War Children of Ukrainian soldiers are paying their visit to Georgia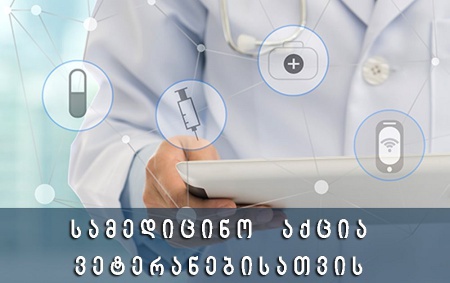 War Veterans Clinical Hospital to launch a Charity Medical Event