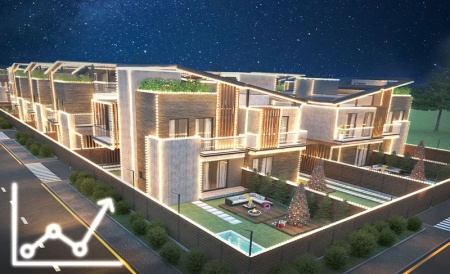 How to make a profit through investing in real estate
The recent statistics show that the investment interest has increased in real estate in Georgia both from Georgians and foreigners. Today even a physical person can easily create and increase his or her own capital by investing in real estate in Georgia.
It is a matter of great interest what has caused the increased interest and how realistic the expectations are. These are the questions Giorgi Gedevanishvili, Director of "Idea development" answers.
- Hello Giorgi! What has caused the investors' increased interest in real estate in Georgia?
- Hello! In fact, it is a rather complex issue, but to tell you a long story short, the investors' increased interest has been determined by the rapid rise in prices and in demand. Investing in real estate is a wise move indeed. If we take a look at the statistics of the recent years, we will see that prices on real property are increasing every year, which means that if you buy a house today, it will cost much more after some time. I am specifically underlying the purchase of houses under construction, the value of which sharply increases after completion. Accordingly, we create capital, and the way to use it depends on the investor.
- Tell us about your ongoing project – "Tiflisi" and how did it become a matter of interest for investors?
- First of all, Tiflisi is designed in line with the needs and wishes of the customers. Everything that creates complete comfort is combined here. Tiflisi is a new settlement of private villas 2 km from Lake Lisi. Furthermore, its residents have an opportunity to live in fresh air, a healthy environment and at the same time stay only 15 minutes away from the city center.
The concept of the settlement is a modern and "future-oriented" project, which will not lose its value, but on the contrary will gain. The reasons mentioned above make Tiflisi very attractive for residents, and for investors too. We exploit private houses to the customers in just a few months, therefore, an investor can get an income soon.
- Can you clarify specifically what does investing imply and how do investors manage to make a profit?
Investing in real estate is done in a classic way.
1. through buying and selling a house
2. through buying a house and then renting it out.

Both models are quite profitable in Georgia today, especially in our project – "Tiflisi", and I will explain why. As I mentioned, a customer can take possession of a private house in just a few months and then sell it, as you know, the value of the completed house is much higher than the one under construction, and in this way, he or she will be able to generate profit in just a few months.
As referred to the last second model i.e. renting is also quite attractive for investors, because the rent price increases very quickly, especially in such a type of area as "Tiflisi" - modern, sophisticated, quiet, healthy, prestigious settlement and most importantly very close to the center of Tbilisi.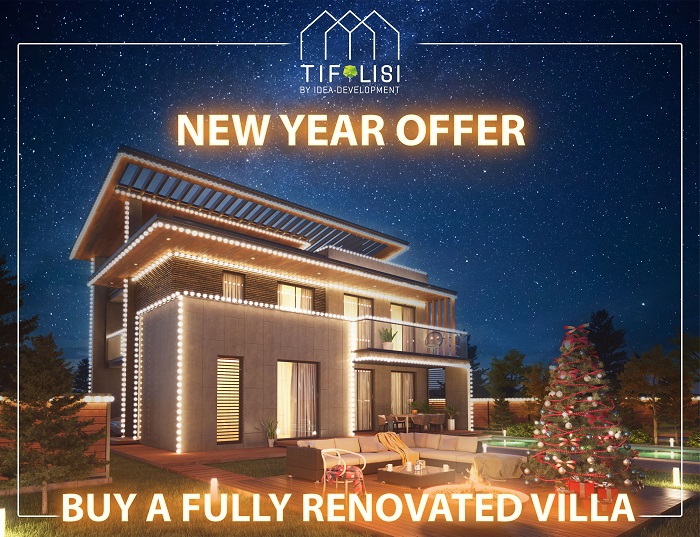 -Is the New Year period a good time to invest?
- Yes, of course, first of all, a new budget is made every next year, a new cost estimate, new risks are taken into account. Accordingly, the price of any property increases, besides, special offers are always made for investors and future tenants in the new year time.
For example, "Tiflisi"s New Year offer is really the best opportunity to make a profitable investment. Any potential resident has the opportunity to buy his or her own villa and get free renovation works as a gift. Avoidance of costs and discomfort related to renovation works is undeniably a magical gift.
In addition, the company is working on another innovative, outstanding concept project. I think our new project will be very interesting for future residents and investors, as they will be able to purchase real estate that will significantly increase their capital. The further details will be notified soon.
For additional information, contact the company:
+ 995 598 22 99 22,
Website: www.ideadevelopment.ge
Facebook page: https://www.facebook.com/ideadevelopmentt
მსგავსი სიახლეები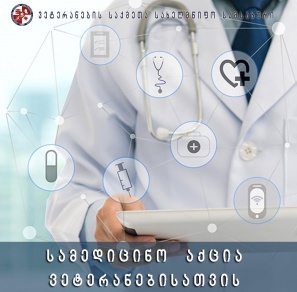 Chapidze Emergency Cardiology Center will launch 141st Charity Campaign for Veterans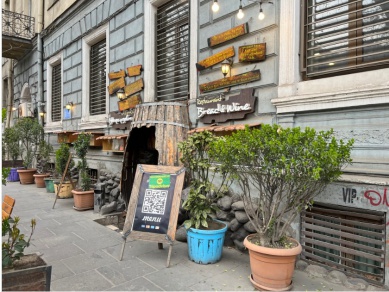 Guide for tourists visiting Tbilisi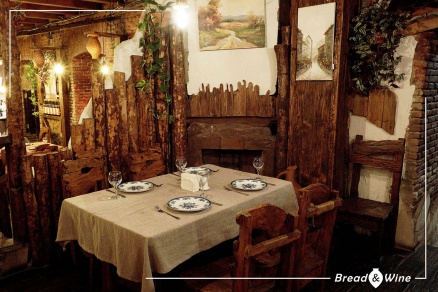 Trip to Tbilisi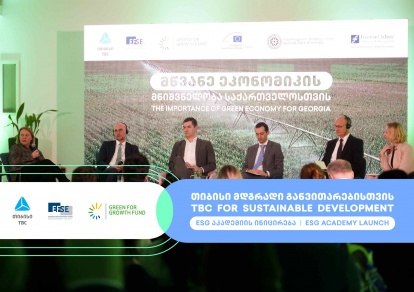 TBC Launched ESG Academy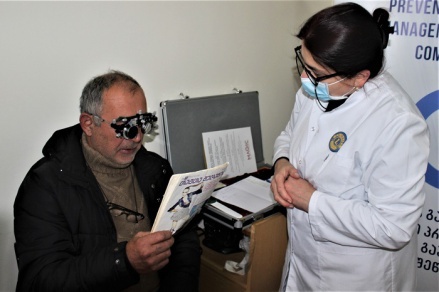 Lions Eye Diabetes Clinic organized a charity campaign for the veterans in Ozurgeteli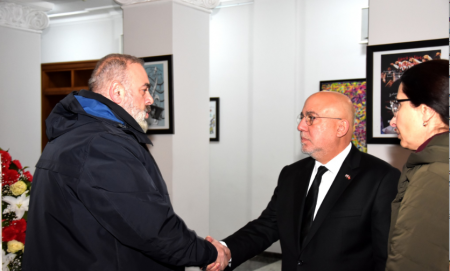 Koba Kobaladze paid respects to the memory of those who died amid the earthquake in Turkey and made a record in the condolence book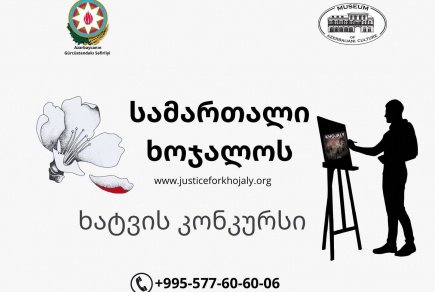 Drawing Competition dedicated to the 31st anniversary of the Khojaly Genocide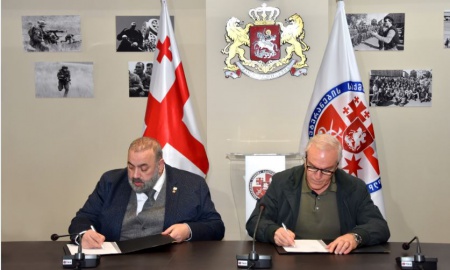 A memorandum of cooperation was signed with RMG Gold LLC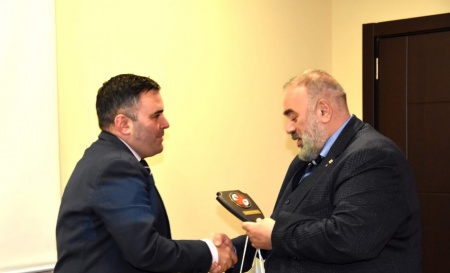 Koba Kobaladze hosted Erol Munir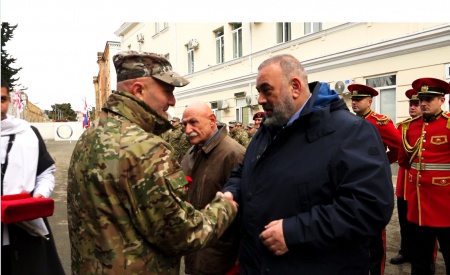 Major General Koba Kobaladze was awarded the medal - "Tetri Georgi" on the day of National Guard.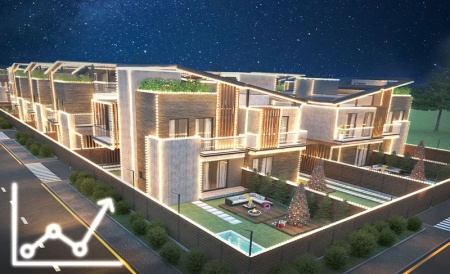 How to make a profit through investing in real estate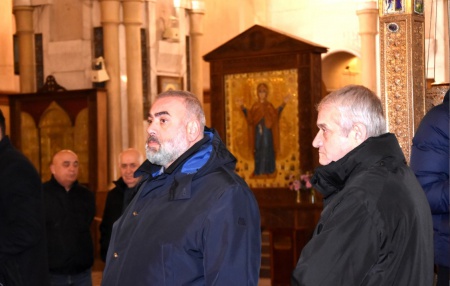 Civil Funeral of Soldiers killed in the war of Abkhazia held in the Trinity Cathedral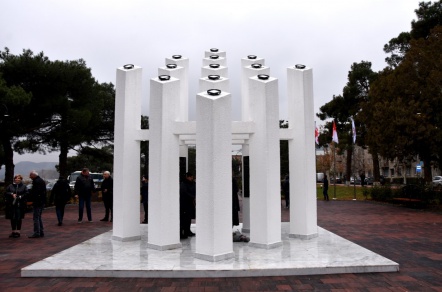 Renovated Memorial of Heroes who died for the independence of Georgia was opened in Rustavi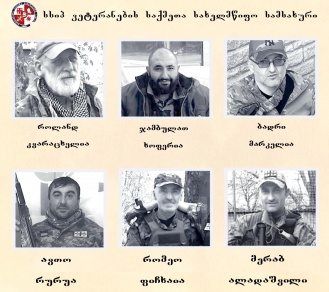 Koba Kobaladze offers his condolences to the families of Georgian soldiers murdered in Ukraine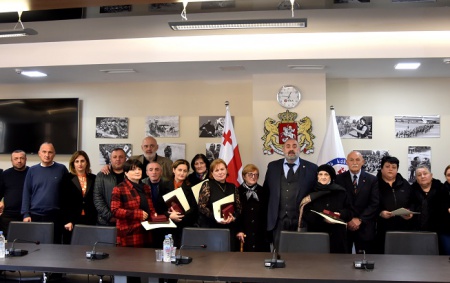 Ceremony in honor of the soldiers who died in the battle for the territorial integrity of the country was held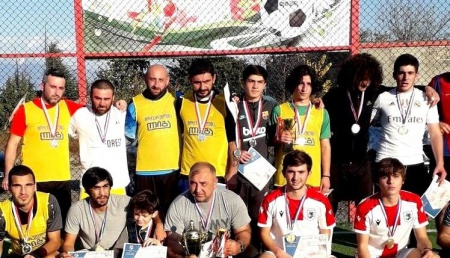 Mikheil Marchilashvili's Memorial Tournament in Mini-football was held in Vachnadziani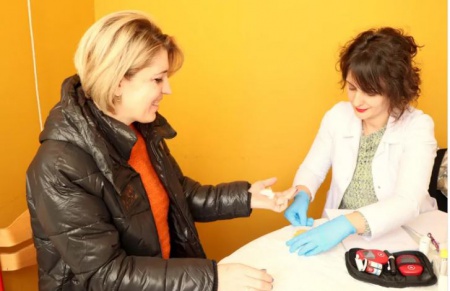 Chapidze Emergency Cardiology Center launched another Charity Medical Campaign in Akhaltsikhe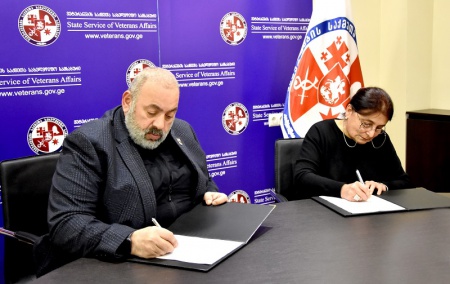 A memorandum of Understanding has been signed with Lions Eye Diabet Clinic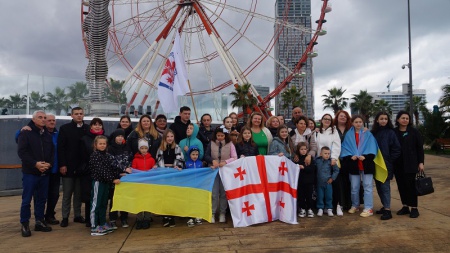 War Children of Ukrainian soldiers are paying their visit to Georgia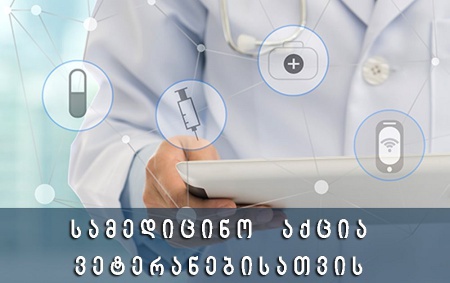 War Veterans Clinical Hospital to launch a Charity Medical Event