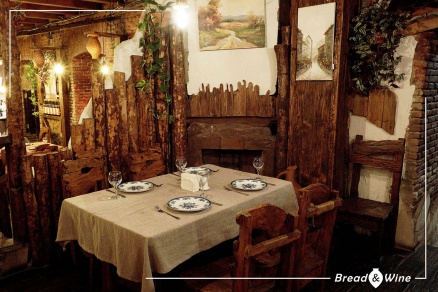 Trip to Tbilisi
Are you planning a trip to Tbilisi and looking for a great restaurant to try some authentic Georgian cuisine? Look no further than Bread&Wine, located in the heart of Tbilisi. This restaurant is renowned for its delicious food and friendly atmosphere, making it a must-visit for anyone looking to experience the best of Georgian cuisine.
One of the standout dishes at Bread&Wine is the khachapuri, a traditional Georgian cheese bread that is a staple of the local cuisine. Many visitors to Tbilisi come specifically to try the khachapuri, and Bread&Wine is widely considered to serve the best khachapuri Tbilisi. The cheese is perfectly gooey and flavorful, and the bread is baked to a crispy perfection. It's no wonder that this dish is one of the most beloved and iconic dishes in Georgian cuisine.
But the khachapuri is just one of the many delicious dishes you can try at Bread&Wine. The restaurant also serves a range of other Georgian classics, including khinkali (dumplings filled with meat or cheese), chakapuli (a lamb stew with sour plums), and badrijani (eggplant rolls stuffed with walnut paste). Each dish is made with the freshest ingredients and cooked to perfection, ensuring that every bite is bursting with flavor.
The atmosphere at Bread&Wine is warm and inviting, with friendly staff who are always happy to help you navigate the menu and suggest their favorite dishes. The decor is traditional Georgian, with rustic wooden tables and chairs, and a cozy fireplace that adds to the warm ambiance.
If you're looking for a great restaurant in Tbilisi to try some of the best Georgian cuisine around, Bread&Wine is a must-visit. Whether you're a seasoned foodie or just looking to try something new, you're sure to be impressed by the delicious khachapuri and other Georgian classics served up at this wonderful restaurant.
Tip for tourists: Discover the Beauty of Georgian Handmade Jewelry at Adshubshop.ge - Your One-Stop-Shop for Unique and Authentic Pieces!
R
მსგავსი სიახლეები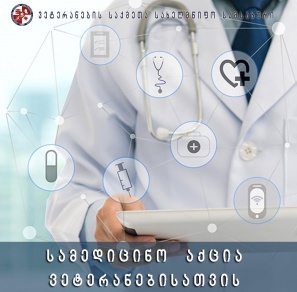 Chapidze Emergency Cardiology Center will launch 141st Charity Campaign for Veterans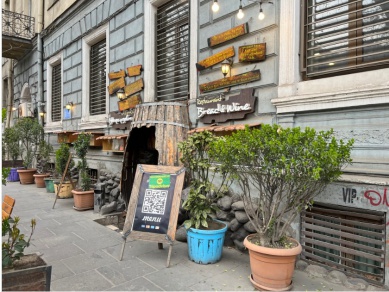 Guide for tourists visiting Tbilisi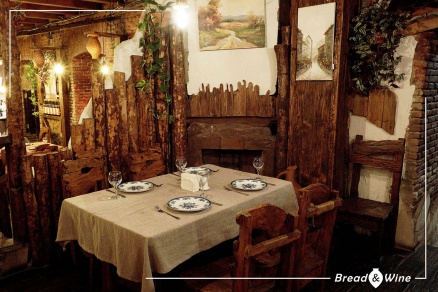 Trip to Tbilisi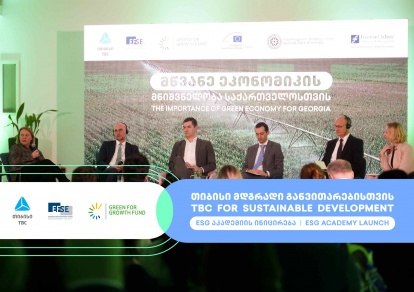 TBC Launched ESG Academy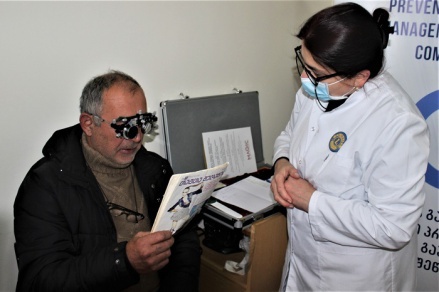 Lions Eye Diabetes Clinic organized a charity campaign for the veterans in Ozurgeteli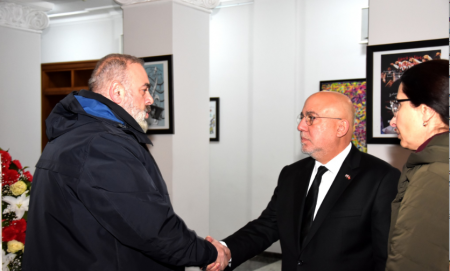 Koba Kobaladze paid respects to the memory of those who died amid the earthquake in Turkey and made a record in the condolence book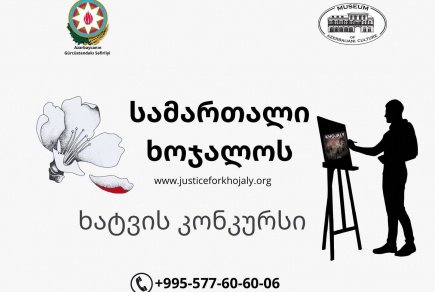 Drawing Competition dedicated to the 31st anniversary of the Khojaly Genocide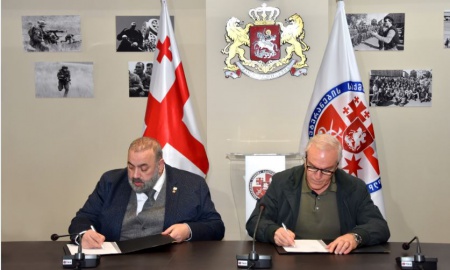 A memorandum of cooperation was signed with RMG Gold LLC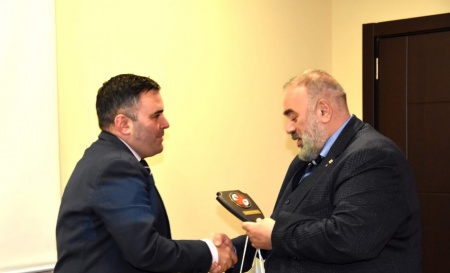 Koba Kobaladze hosted Erol Munir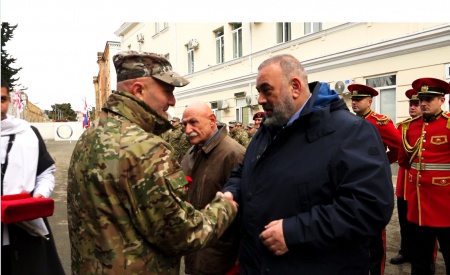 Major General Koba Kobaladze was awarded the medal - "Tetri Georgi" on the day of National Guard.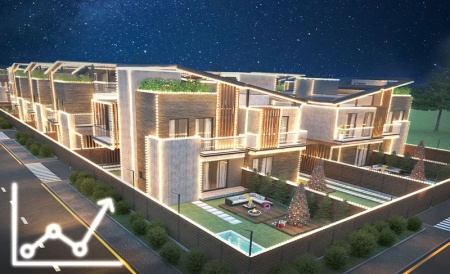 How to make a profit through investing in real estate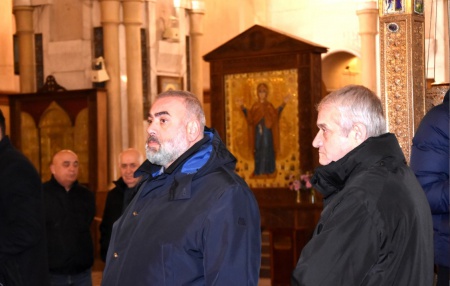 Civil Funeral of Soldiers killed in the war of Abkhazia held in the Trinity Cathedral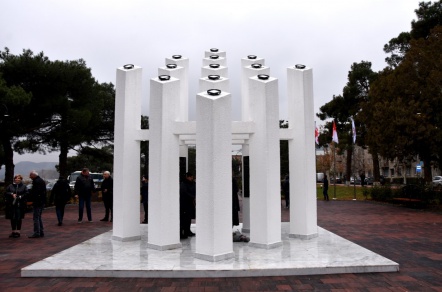 Renovated Memorial of Heroes who died for the independence of Georgia was opened in Rustavi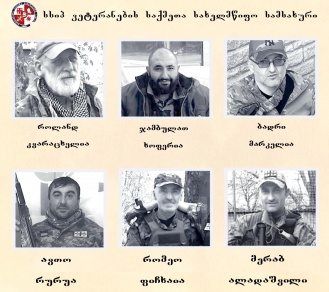 Koba Kobaladze offers his condolences to the families of Georgian soldiers murdered in Ukraine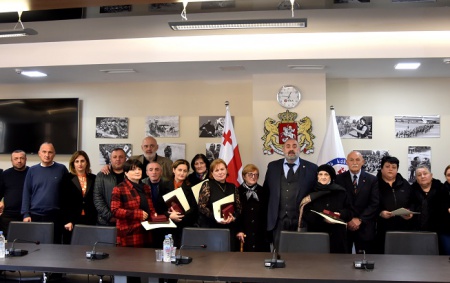 Ceremony in honor of the soldiers who died in the battle for the territorial integrity of the country was held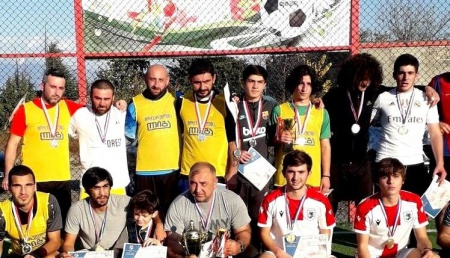 Mikheil Marchilashvili's Memorial Tournament in Mini-football was held in Vachnadziani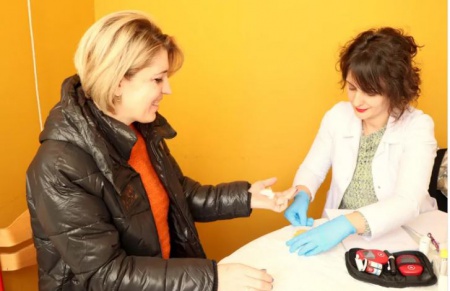 Chapidze Emergency Cardiology Center launched another Charity Medical Campaign in Akhaltsikhe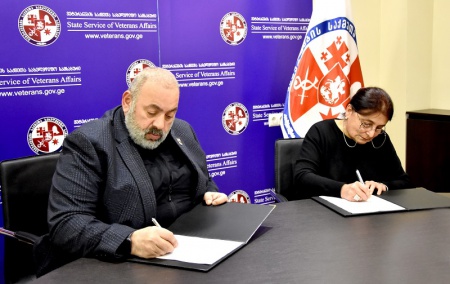 A memorandum of Understanding has been signed with Lions Eye Diabet Clinic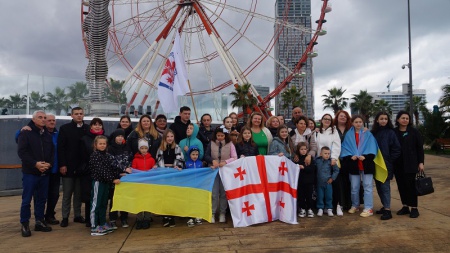 War Children of Ukrainian soldiers are paying their visit to Georgia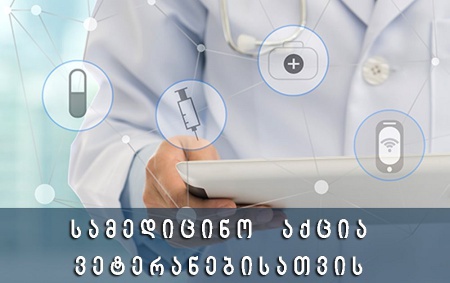 War Veterans Clinical Hospital to launch a Charity Medical Event